Creatively tailored in Portugal

Welcome to TFY Events. We provide tailor-made and unique event planning, always with the highest quality standards in mind.

Your events should always be yours

Portugal's ready to wonder you.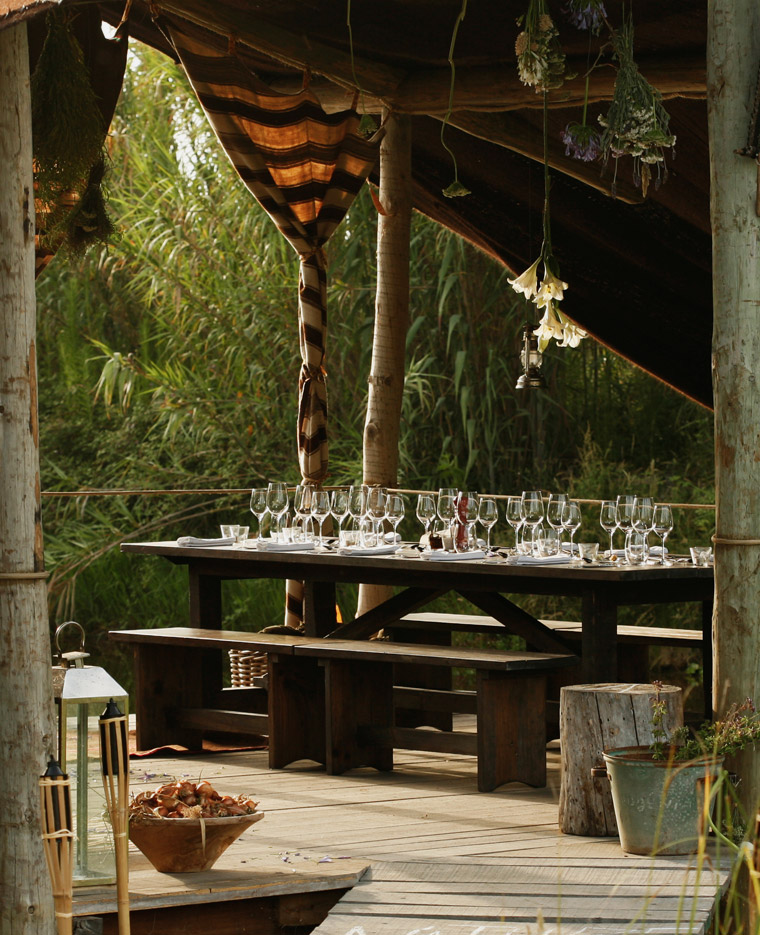 We design what you imagine
At TFY Events, we are aware that an event or an incentive trip is a moment in your lifetime that everyone wishes to cherish forever. That's why we dedicate a very careful eye to all those things that will bring the special event you have laying on your imagination to life.
View More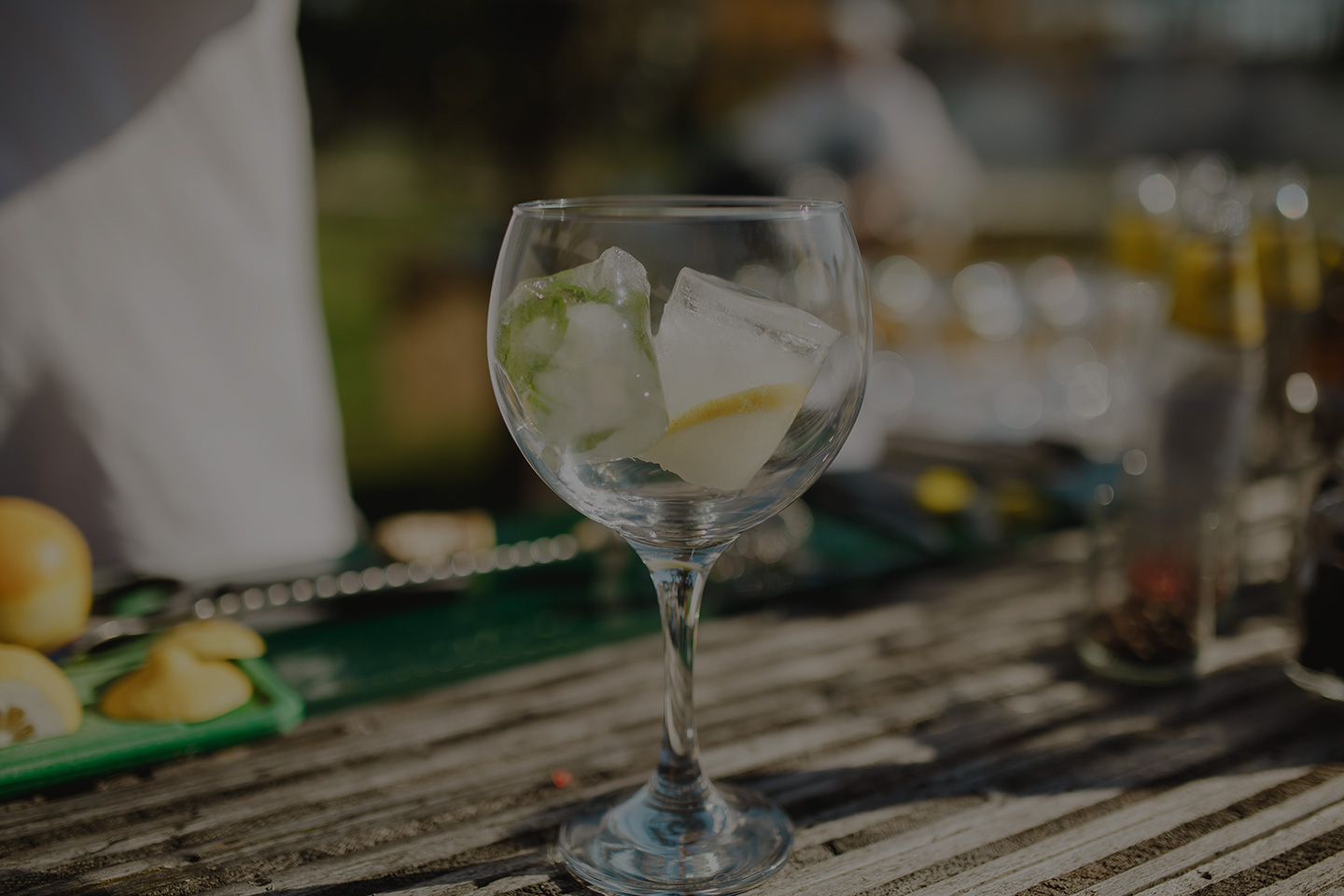 We are a specialized D.M.C. focused in developing charming and luxury travel services and special events, capable of receiving all our guests in a truly special way.
Events, Incentives and Meetings:
we'll transform
them into a forever
lasting memory
We'll select some of the most spectacular venues, estates, properties and locations for you, in Portugal.
Believe in us when we say that no detail will be left unattended and no request will remain unfulfilled.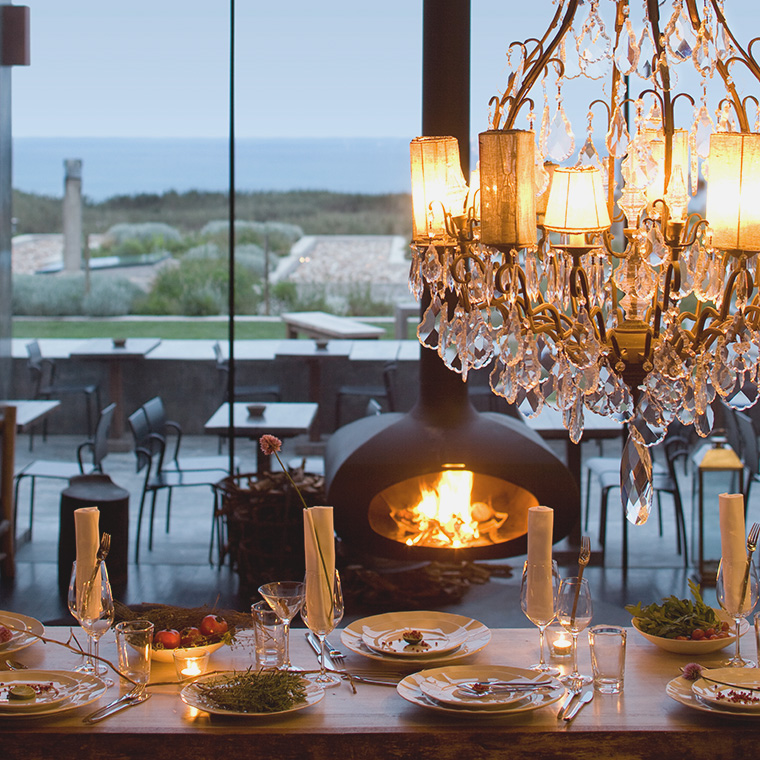 Trust us to take care of everything
We will be with you every step of the way so we can organize you an event like no other. Just get in touch with us and we'll take care of all the details.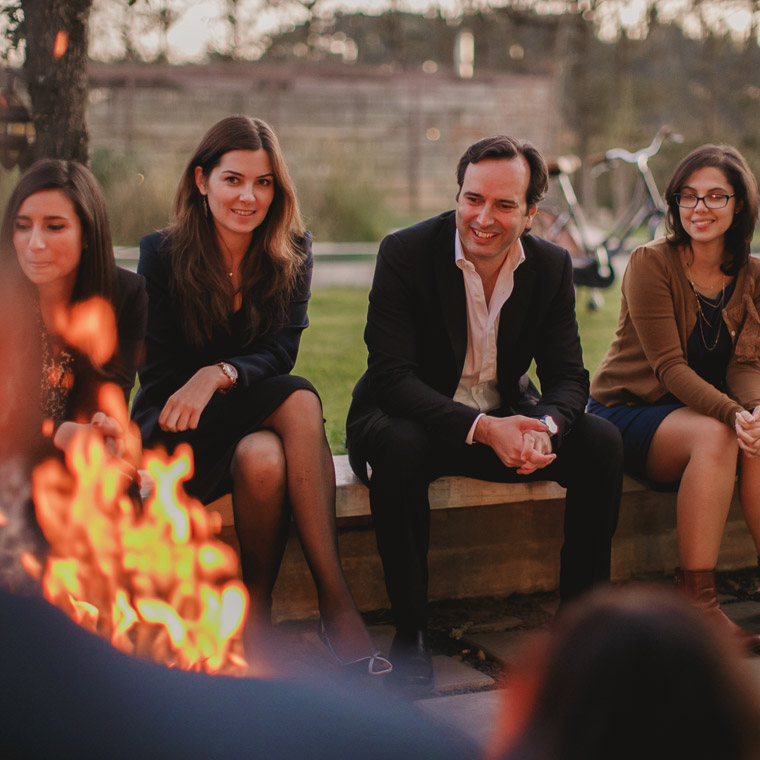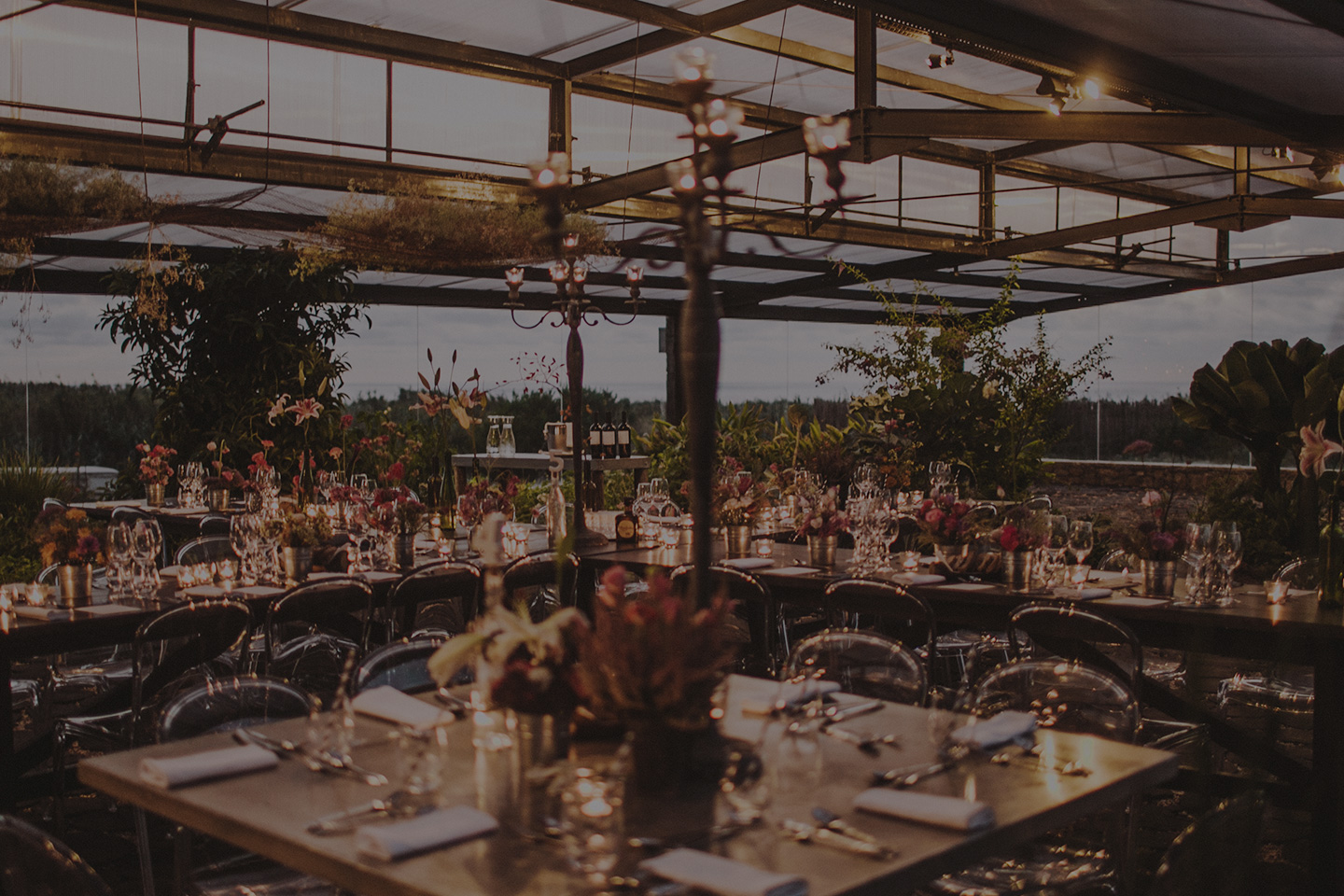 We are TFY Events
We know "special". We know "unique".
We just need to know what's special and unique ... to you.
Get inspired...
As the name reveals, these photos are here simply to inspire you. We hope they do their job well.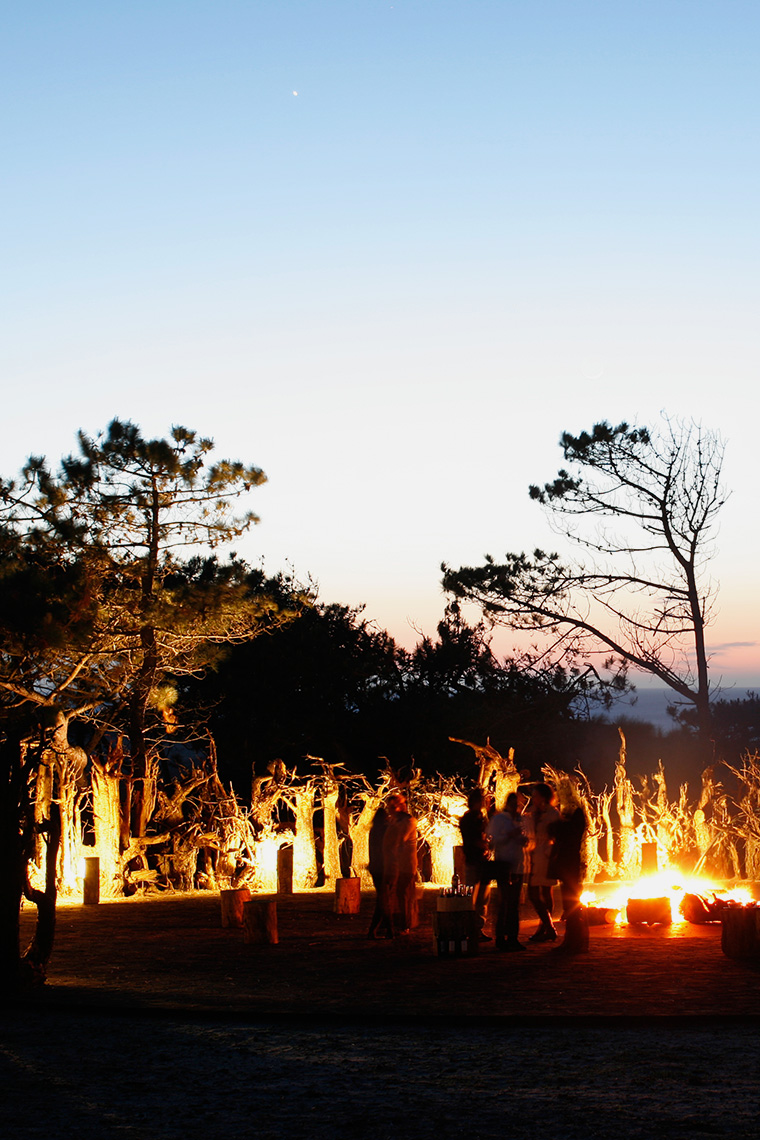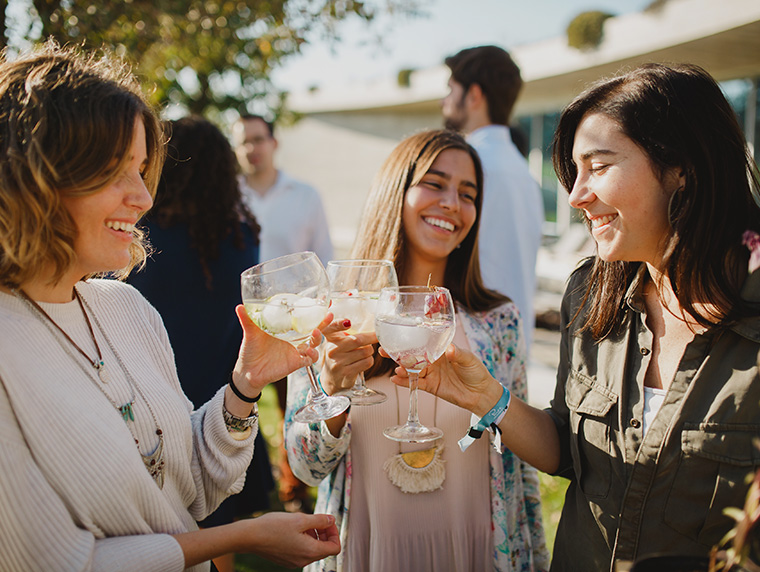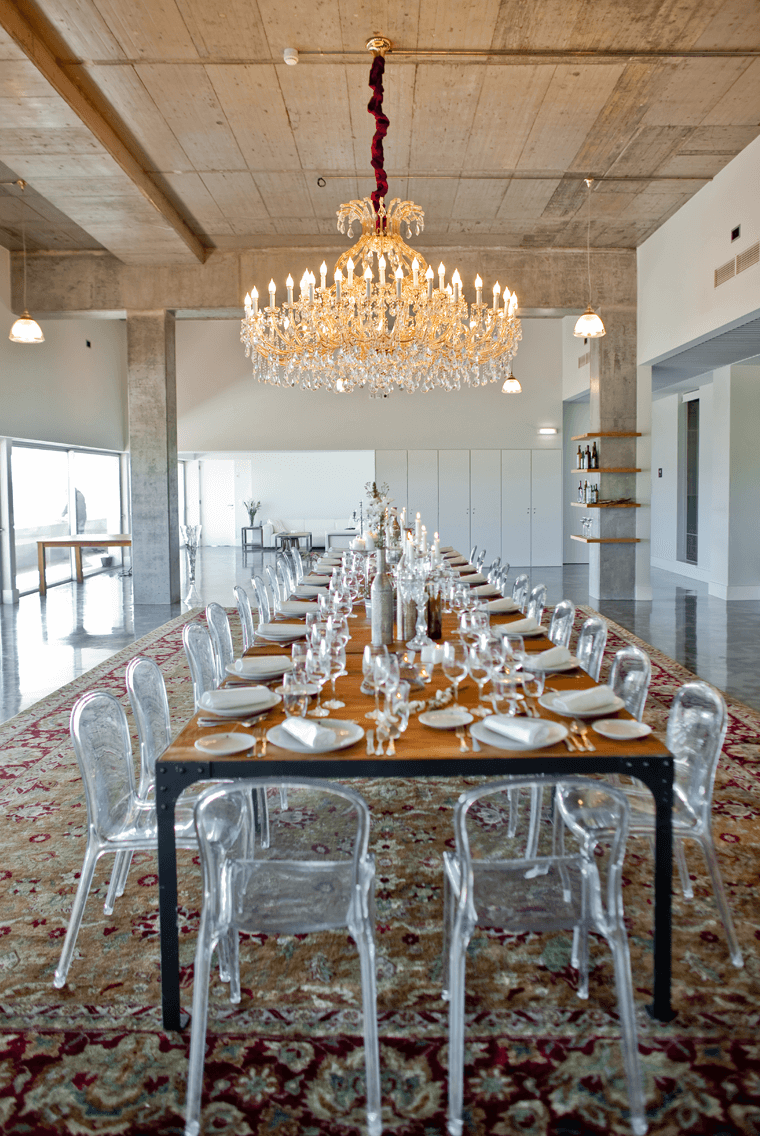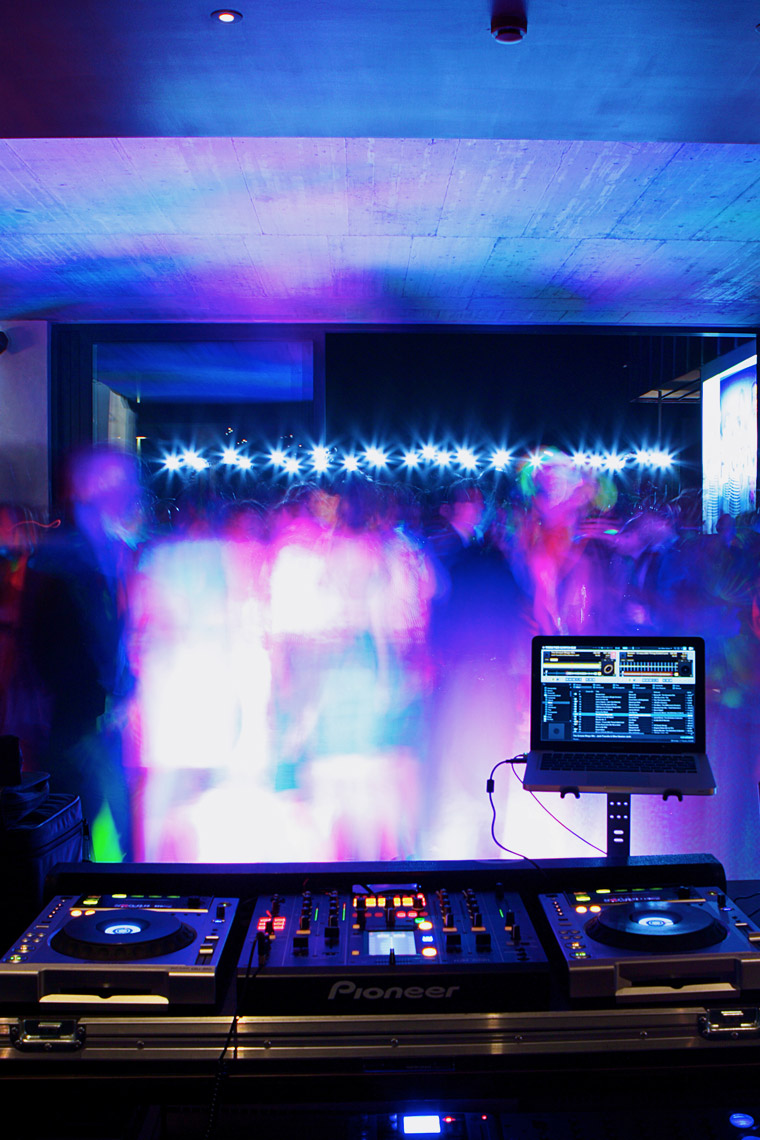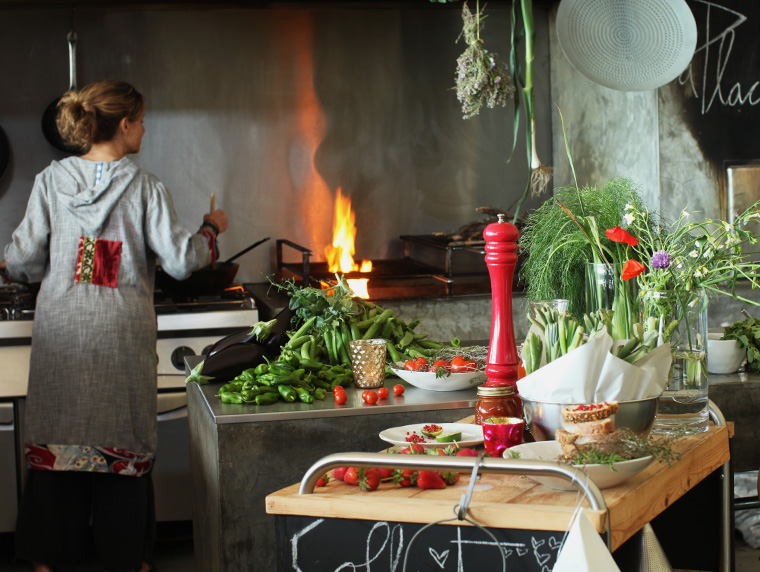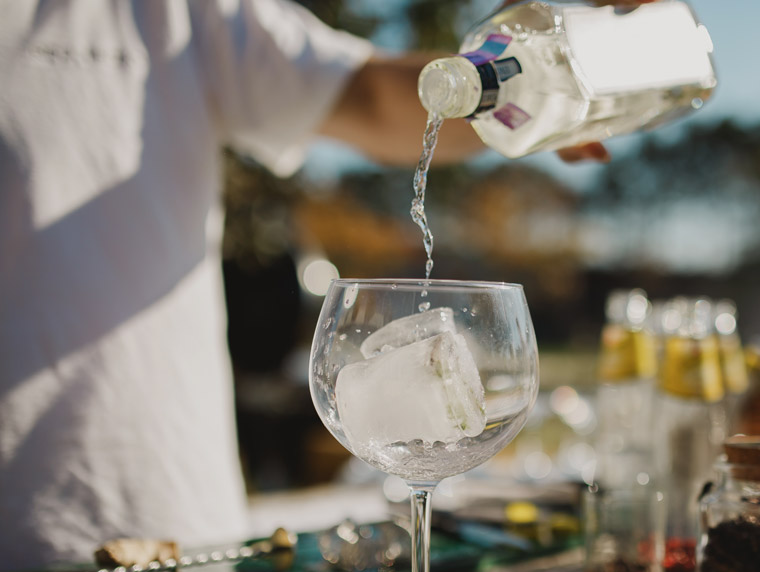 TFY Events is a brand from Tours For You, proud member of
Let's talk

Call us or email us - if you're around Lisbon, let's have a coffee. This may very well be the first step towards the most amazing event of your life.