Meant to be lived.
There's something special about it. This strange shaped piece of land is by no measurement a "big" country, but sill, an entire world rests inside of it.
Think Atlantic ocean waves or blue, peaceful waters, nearly untouched sands and breathtaking cliffs. Or green, green, green and small granite villages and the comforting smell from burning wood penetrating the streets in the most perfect grey afternoon. Think great terraces with vineyards bathed by the most charmingly sinuous river. Think long plains ornamented with cork trees and sunflowers and golden straw, where the sunset offers you a new shade of orange. Think of a capital city where history and contemporaneity live as neighbors, think great wines, food that will delight any palate, think of a lifestyle driven by pleasure.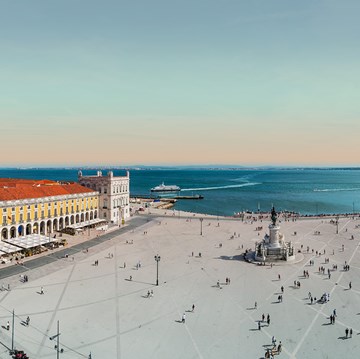 Lisbon
---
Lisbon's not just a city with the most unique light, charming old houses, narrow streets with colorful clothesline and a white pavement that whispers a passionate story. It's also one of the most vibrant cities in the world, warm, cosmopolitan, free, frenetic, indomitable - and we could go on. Not so far from it, there's the palatial, lovely small town of Sintra and its mystical atmosphere, or Cascais, with its cliffy shoreline, its many golf courses and Europe's largest casino - for the James Bond in you. And with these... there's still so much to discover.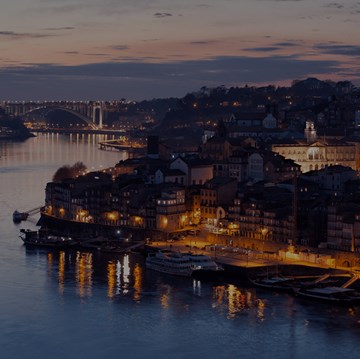 Porto
---
Think beyond the port wine. Many consider Porto, the country's second-largest city, something like a "pop-up town", with its small, old, colorful houses by the river, medieval relics, baroque churches and bell towers piled on top of one another. In the past decades, it experienced something of a renaissance, being constantly visited by a vast European crowd attracted by the new cultural vibe, tasty kitchens that spring up almost daily, and village-style plazas where people dance, and love, and cherish life, and of course, drink port...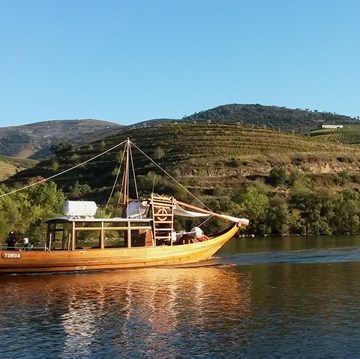 North
---
And then, we reach north. Welcome to Minho, granitic birthplace of Portugal, home of the inimitable soup Caldo Verde and the audacious wine Vinho Verde. If you follow the lands surrounded by the Douro river, you will find the most peculiar terraces, home of century-old vineyards. A lush green will be with you through the mountain roads, and then you will discover the true northern hospitality: it's about personality, about strength, about family. It's about being welcomed and enjoy the tranquillity that surrounds us.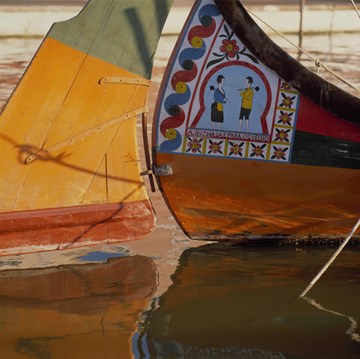 Centre
---
Coimbra, Aveiro, Viseu, Guarda, Castelo Branco, Leiria: these are some of its cities. And then, there's all the other places, towns, villages. Here, you will discover a precious chapter of Portugal's History. Nature and monumentality, living side by side, with the pace of everyday life being defined by seasons. There's an array of experiences to be lived here, from the peace and tranquility of glittering fireplaces, to the juvenile frenzy of one of Europe's oldest City of Students.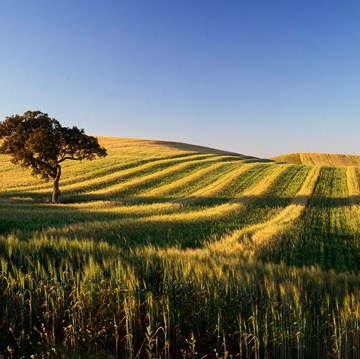 Alentejo
---
Warmth crops bathed by the brightest of lights in the Summer, the sound of a fireplace and thick blankets in the Winter. Spring brings out a palette of earth tones, where orange and gold prosper, and in the Autumn, there's heavy grey skies and the smell of moist soil - inspire, let go, peace lives here. Then there's the food, and the familiar invite to taste it in a big table, in the company of a robust red wine, bread made to last and a well matured ham. This is Alentejo. An experience that will forever define your definition of "time".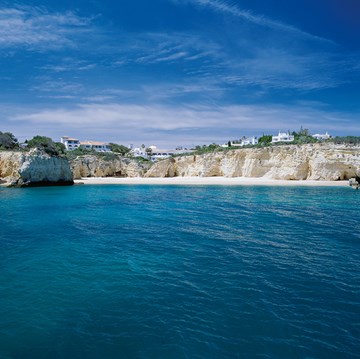 Algarve
---
Golden sands, calm, warm waters, spectacular cliffs, scalloped bays and a blue sky. There's beaches, and fun, and entertainment, and then there's everything else. There's another Algarve to be discovered, far away from all common places - and from all those massive touristic conglomerations. An exquisite, enchanting inner Algarve, with historic villages distant from the ocean and embedded in the mountain, genuine people and sinuous roads that will leave you breathless.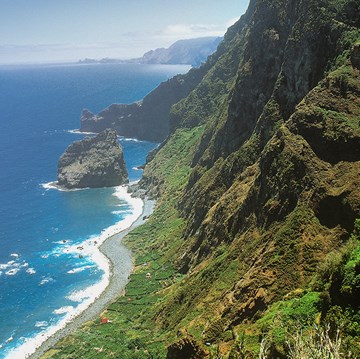 Madeira
---
One can get lost in Madeira island, with its nothing short of spectacular sights. There's always a sea cliff nearby, pebble beaches and century-old museums and galleries, markets bursting with color and parks with the most exuberant flowers. Flowers! These are the reason why this island is nothing short of a magic garden - all of it.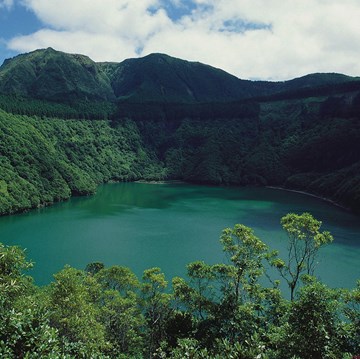 Azores
---
And then there's the Azores. Nine volcanic islands, each possessing its own culture, dialect and traditions. Islands of exquisite beauty, where you will discover the true meaning of the words "unspoiled nature". Delicate, serene, meant to be peacefully and lovingly experienced.
 There's certainly a place designed for your event. Trust us to find it and make the best of it.
Let's talk

Call us or email us - if you're around Lisbon, let's have a coffee. This may very well be the first step towards the most amazing event of your life.