It can very well be an adventure!
Air ballooning, biking, yachting... Unique experiences, regarding culture, adventure and magnificent landscapes.
We're talking about "having fun", and this is just a small part of what we can organize. There's an almost endless array of special activities we can offer, and if you have something different in mind... we can probably make it come to life too.
Some examples of special activities that we recommend are presented bellow. Since the sky is the limit, let us know by phone or email your dreams.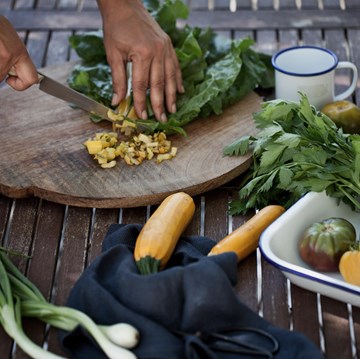 Cooking class
---
A cooking class it's a fun and relaxed activity where you can experience first-hand the joy and pleasures of cooking. The Portuguese Cooking Experience was designed to show and teach some of the greatest dishes of the Portuguese gastronomy. Join us on a journey from the North to the South of Portugal and also get to know some of our history and traditions. This activity can be done not only for lunch and dinner but also to do a traditional pastry or some Petiscos (Tapas). Generally groups of more than 30 people and up to maximum of 80 will be divided in smaller groups. Great activity to enjoy the Portuguese gastronomy.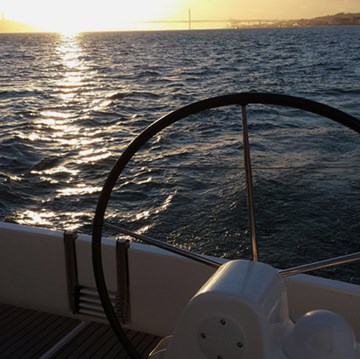 Sunset Sailing
---
Enjoy a sunset on board and do a different city tour. Lisbon is a city opened to the river, therefore the view is amazing. A well-deserved cocktail on board is the cherry on top of the cake to celebrate life. Depending on the number of participants it can be one or several boats. It's possible to combine with a half day city visit or any other event, such as a dinner.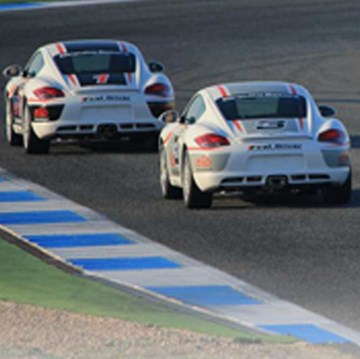 Driving Experience
---
Replace the usual meetings in hotels for a meeting in a Formula 1 track! Teach them the secrets of driving, providing those unforgettable moments in a car with a race driver. This activity includes Track, skid control, pit stop and wash and go. Additional activities such as circuit tour, off-road track and braking can be added. Instructors are available to help the participants to learn new driving techniques. Also security is a constant concern in all events and in this field the instructors have a very important role, because they are constantly present inside the car with the guest during the time he drives on track. This is a warranty of success of any event.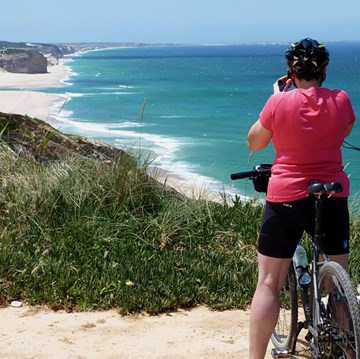 Biking
---
Biking: a challenging way of knowing some of the most interesting places that Portugal offers. We consider on this programs, different approaches, considering the natural heritage, the cultural perspective, different soils for BTT, longer and smaller distances to be done, more adventurous and more relaxing itineraries. From south to north, considering city routes and itineraries on more rural and natural areas, finding the ocean, valleys and the geographic irregularities. And all respecting the most exigent security rules, on equipment of reference, under the observation of experienced support teams.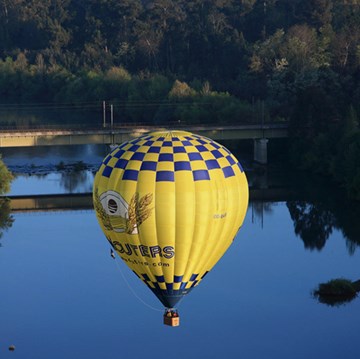 Ballooning
---
This is an experience that combines adrenaline and serenity: besides travelling at 1500 feet of altitude, we can enjoy, on a calm and peaceful way, the magnificent landscape that surrounds us. Most of the times, the point of departure is the Alentejo Region, being the beginning of this activity on the early morning, in order to take advantage of the winds that are the origin of our movement on a hot air balloon. Each experience has a minimum duration of three hours. Important to refer, that all the modern equipment is carefully selected, respecting the most exigent rules and, security demands. This is a great activity to set up together with a picnic or a Sparkling wine toast to celebrate the success of your event.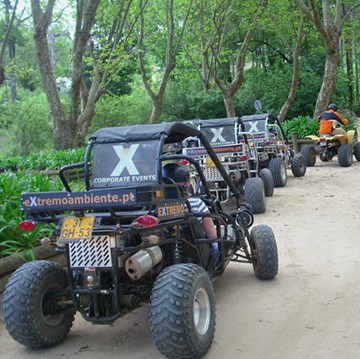 Kart TT
---
Linear or circular route in a kart TT (2 seats) that allows a driving experience in any field. Great activity to improve driving skills while sightseeing the park. The circuit includes certain points of the Serra de Sintra, passing by the famous village of Penedo. The Itinerary will be in a dirt road, a mountain rail and in the asphalt. Karts TT with two seats, glasses, helmet and Kart jumpsuit. Driving instructions and basic security. Stops planned for water and coffee and regional sweets. Coordination and assistance of the circuit with a support car.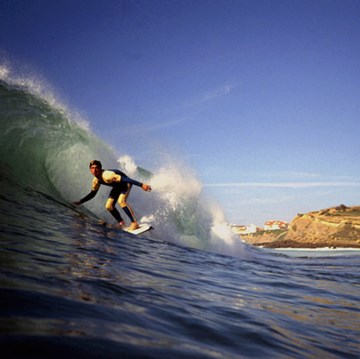 Surf Clinic
---
Have you ever considered Portugal for Surf? We are proud that half of our country borders the Atlantic Ocean, and the greatest moments of our nation are related to the ocean. In this special activity we invite you to experience surfing our waves, while enjoying the location of our white-sandy beaches. Not far from the city of Lisbon you may find amazing spots for this activity, in the Estoril Coast or further north in Peniche, where you will always find nice waves to surf. If you wish to challenge your business team, we will be delighted to welcome you on board this very special moment!
Let's talk

Call us or email us - if you're around Lisbon, let's have a coffee. This may very well be the first step towards the most amazing event of your life.